We have many products available for sale in our office to help faciliate your health needs.  Stop by and see what we offer.
Featured Product: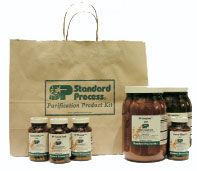 Standard Process Supplements and Purfication Kits
Myofascial Tools- click on picture to go to site to order 
Real Time Pain Relief is a Fantastic Topical pain relief gel. Try it out!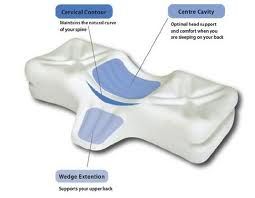 Therapeutica "Ultimate Cervical Pillow"
Therabands for low tech rehab